THE BOROUGH HALL IS OPEN DAILY TO THE PUBLIC 10 AM TO 1 PM YOU MUST ENTER THE BUILDING BY THE FRONT DOOR AND EXIT THROUGH THE BACK DOOR PLEASE FOLLOW SOCIAL DISTANCING YOU MUST WEAR A FACE MASK. BEACH BADGES MAY BE PICKED UP AND PURCHASED DURING THIS TIME.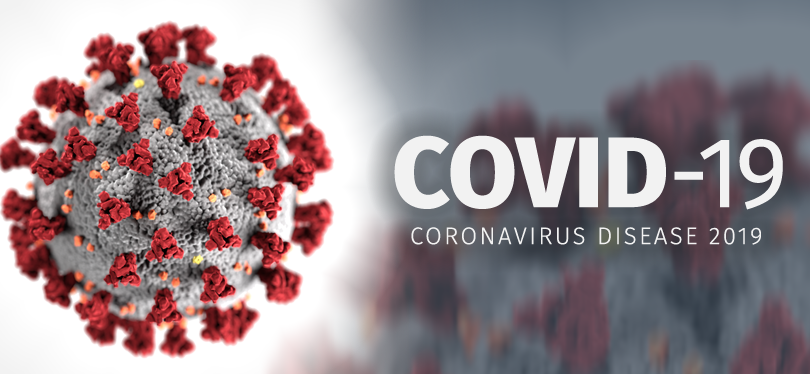 Emergency Operation Updates
Covid-19 Updates
Borough Information
Due to the fact that no extension of the deadline for levy payments to the county or school districts has been authorized by the state the Borough of Ship Bottom is not extending the grace period on taxes.
Taxes were due on May 1, 2020 with a 10 day grace period. The last day to pay without penalty is May 10, 2020.
For your convenience there is a black payment box located in the front of the building.
To participate in the 04/28/2020 Council Meeting
Dial (425)436-6329 Use Access Code 176969
CLICK HERE TO VIEW THE PROPOSED BUDGET
Public Notice Council Meeting Time Change 4/28/2020
THE APRIL LAND USE BOARD MEETING HAS BEEN POSTPONED
Rental Restriction Declaration of Disaster and Emergency 03-27-2020
Proclamation of Local Disaster and Emergency 03-20-2020
Notice